About Us
A full service boutique real estate company that offers: Residential Property Management, Commercial Property Management and Real Estate Sales.
Our story began out of a passion for the real estate industry. Founder, Amelia Barrett, began her professional career in 2005 in real estate sales and then later went on to study and work in lending, appraisals, and property tax appraisals. After years of working in all aspects of the real estate industry, she discovered that forming a niche in property management would allowed for more continuity with client relationships and their investments as well as create a stable income stream that could organically grow. This, combined with continuing to offer real estate sales services to her investors and tenants, has built a recession-proof company which Amelia and her team are thankful for everyday! However, it's really about providing a service that fulfills not only a need for people but the genuine connection, act of giving, and service above self mentality that the Barrett Property Management team feels so blessed to be a part of!
Today, the Barrett Property Management team provides Residential Property Management, Commercial Property Management, and Real Estate Sales Services in the Western Nevada County and North Placer County California areas. We use our DBA, Barrett & Associates, when facilitating a sales transaction, and Barrett Property Management, Inc. for everything else!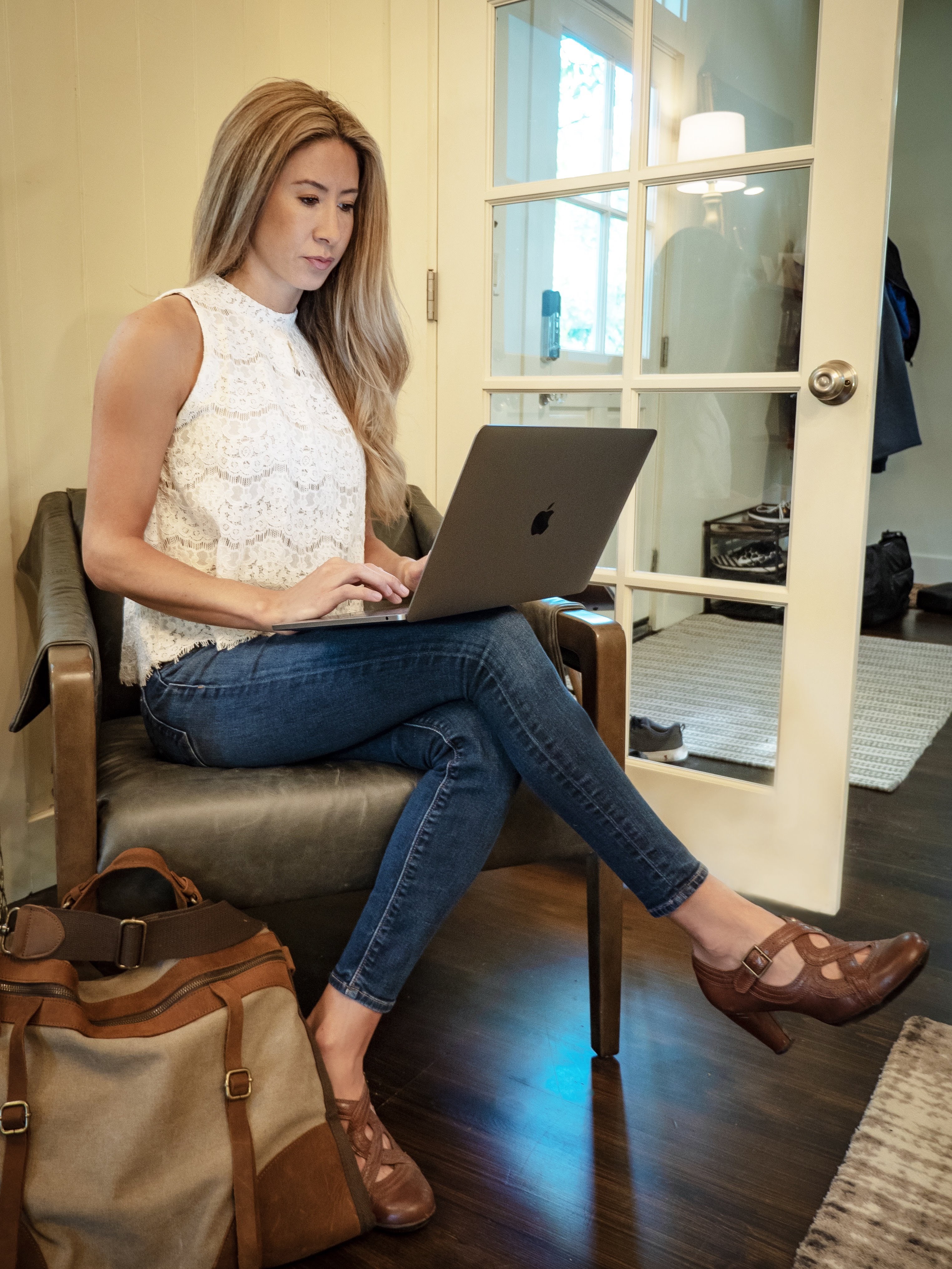 Amelia BarrettBroker, Realtor®
Amelia Specializes In: Residential Property Management, Commercial Property Management, and Real Estate Sales.
Amelia Barrett is the CEO of Barrett Property Management, Inc.. She is a licensed California Real Estate Broker, previous California Real Estate Appraiser, and previous Certified Real Property Tax Appraiser. She began her career in 2005 mentoring alongside a top producing Realtor with 35 years experience while attending college full time. Intrigued about the wealth that she saw first hand with real estate investments, she was instantly hooked. By this time she had already bought, remodeled, and sold a home in Bend, Oregon at the young age of 19 and came back to Nevada County to reinvest the profits into the next deal. Since then, she has continued to acquire real estate because she truly believes in the wealth that it brings and the stability of the investment. "I preach what I practice and that is to only invest in real estate if there is an income stream that comes with it." This philosophy has steered her in the right direction building wealth through her private investments and also educating her clients to do the same.
With her vast experience, Amelia has become an expert in all aspect of commercial and residential real estate sales, leasing, property management, and investment consulting. Her passion shines through the superior services she delivers to her clients. The knowledge gained through her 17 years of real estate experience and education are priceless attributes Amelia values deeply.
Amelia's management style is to surround herself and her team members with positive, motivated, and experienced people who use their natural abilities to excel in their line of work. When this type of synergy is created, everybody benefits in a positive way. Amelia maintains a high level of respect, professionalism, and ethics within Barrett & Associates and the communities she serves. Amelia works with her team to ensure that Barrett & Associates' client's needs are met and that the services they provide are maintained to the highest degree.
Actively involved and committed to the Nevada County and Placer County communities, Amelia has served on several local boards and committees including the Nevada County Association of Realtors (NCAR), the Nevada City Chamber of Commerce, Grass Valley Chamber of Commerce, Anew Day's R.A.K.E. planning committee, Nevada City Rotary and Deer Creek PTC. She was honored in 2018 with an Award of Appreciation from the Nevada City Chambers and again in 2020 with Realtor® of the Year Award from Nevada County Association of Realtors. She is currently serving as the NCAR President for 2022.
Amelia was raised in Western Nevada County and grew up playing competitive basketball, volleyball and spent countless hours on the Tahoe slopes as part of Nevada Union's ski/snowboard team. She attended colleges in Bend, Oregon and Sacramento, California studying Business Administration and Construction Management. When she is not working, Amelia maintains an active lifestyle with her family. They enjoy traveling, skiing, boating, golfing, paddle boarding, basketball and spending time with family and friends.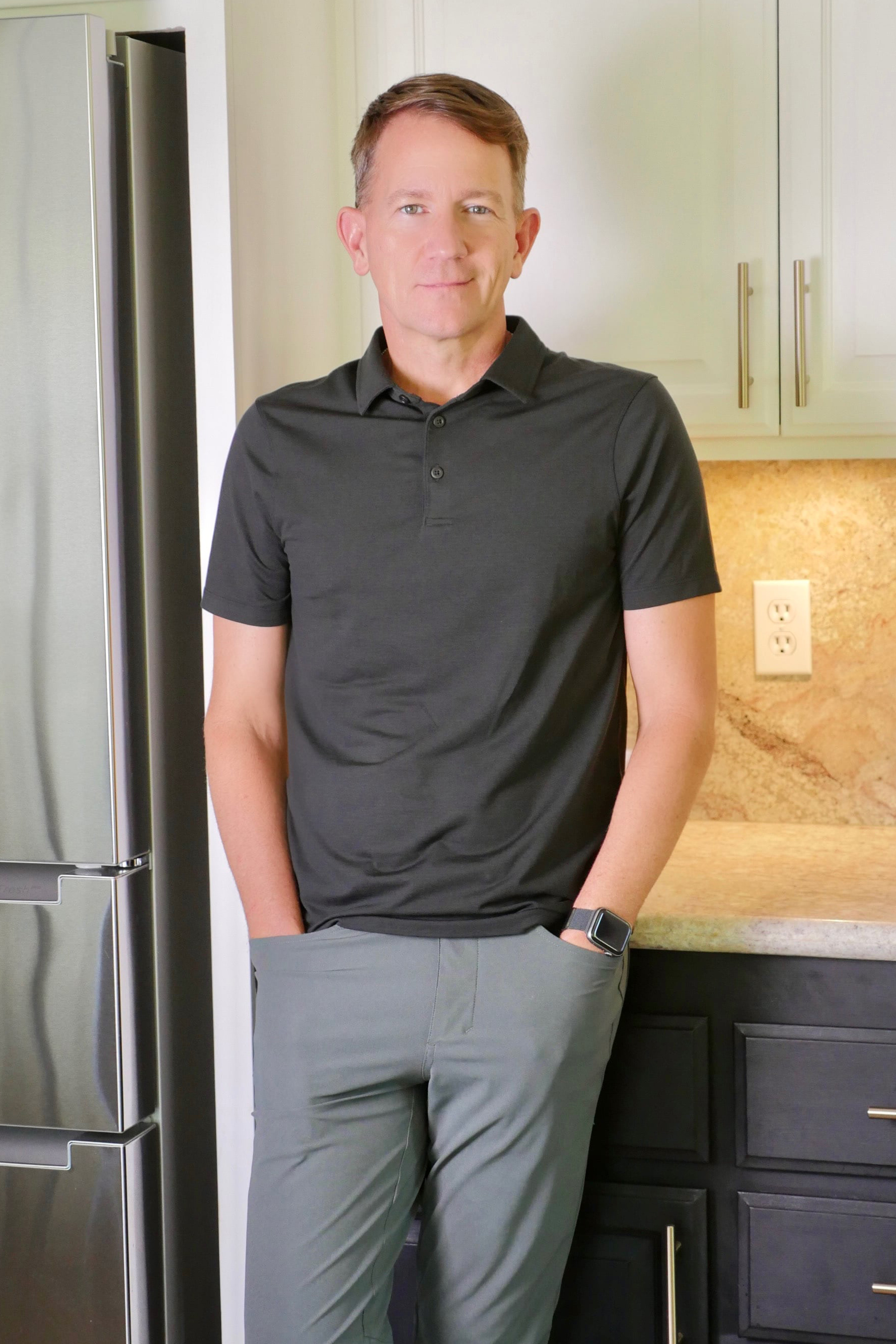 Justin Gross Broker Associate
Justin Specializes In: Residential Property Management, Commercial Property Management, and Real Estate Sales.
Justin Gross has been investing in real estate since 2001. Along with his brother, he has purchased, renovated, operated and sold properties in Los Angeles, Houston, Texas, and here in Nevada County. Justin was first a licensed Realtor in Houston where he worked with investors and traditional home buyers. He became licensed in California in 2011.
Justin approaches real estate in a unique way, recognizing that real estate ownership is a crucial aspect of increasing one's wealth and securing the future. That's why he personally invests in real estate himself, and currently owns and operates a mix of residential and commercial rentals here in Nevada County. In Houston, Justin and his brother created a 25 unit, commercial and multi-family property from the ground up. This project involved closely working with Harris County (Texas) officials, coordinating utility line upgrades, physically installing water and sewer lines, and then operating and managing the entire project and property through completion and beyond.
A product of Grass Valley schools, Justin went to Hennessy, Lyman Gilmore, and Nevada Union before earning his Bachelor of Arts degree from Sonoma State University. He later earned two teaching credentials (elementary and high school) from Chapman University and taught briefly in Southern California as a Certified Studio Teacher. As a Studio Teacher, Justin taught children working in the entertainment business including working a season on a Nickelodeon series with a star that would later become tabloid fodder.
While working in the entertainment business, Justin became involved with Voice Over work. He transitioned from teaching to becoming a full-fledged voice over actor. He's voiced, or narrated, thousands of projects from animation, to commercials, to media presentations for corporations worldwide and videogames. Justin is still an active voice over performer and now works mostly from his home studio in Grass Valley: www.justingross.com
It was working in the entertainment business were Justin met many people, actors and other professionals, that made money in show business, but didn't invest their earnings for their future. This is what sparked Justin's interest in real estate. After purchasing his first home in North Hollywood, he began laying plans for investing his earnings into real estate. Along with his brother, he began buying, renovating and selling in Nevada County. Success here took them to Houston. After Houston, Justin moved back to Grass Valley in 2012.
Justin currently lives in Grass Valley where he and his partner own and operate their rental properties. Justin is active in Gold Country Kiwanis. When he's not working, he enjoys exercise, hanging out with his family over coffee, binge watching select TV shows, being an Airbnb Superhost, and traveling.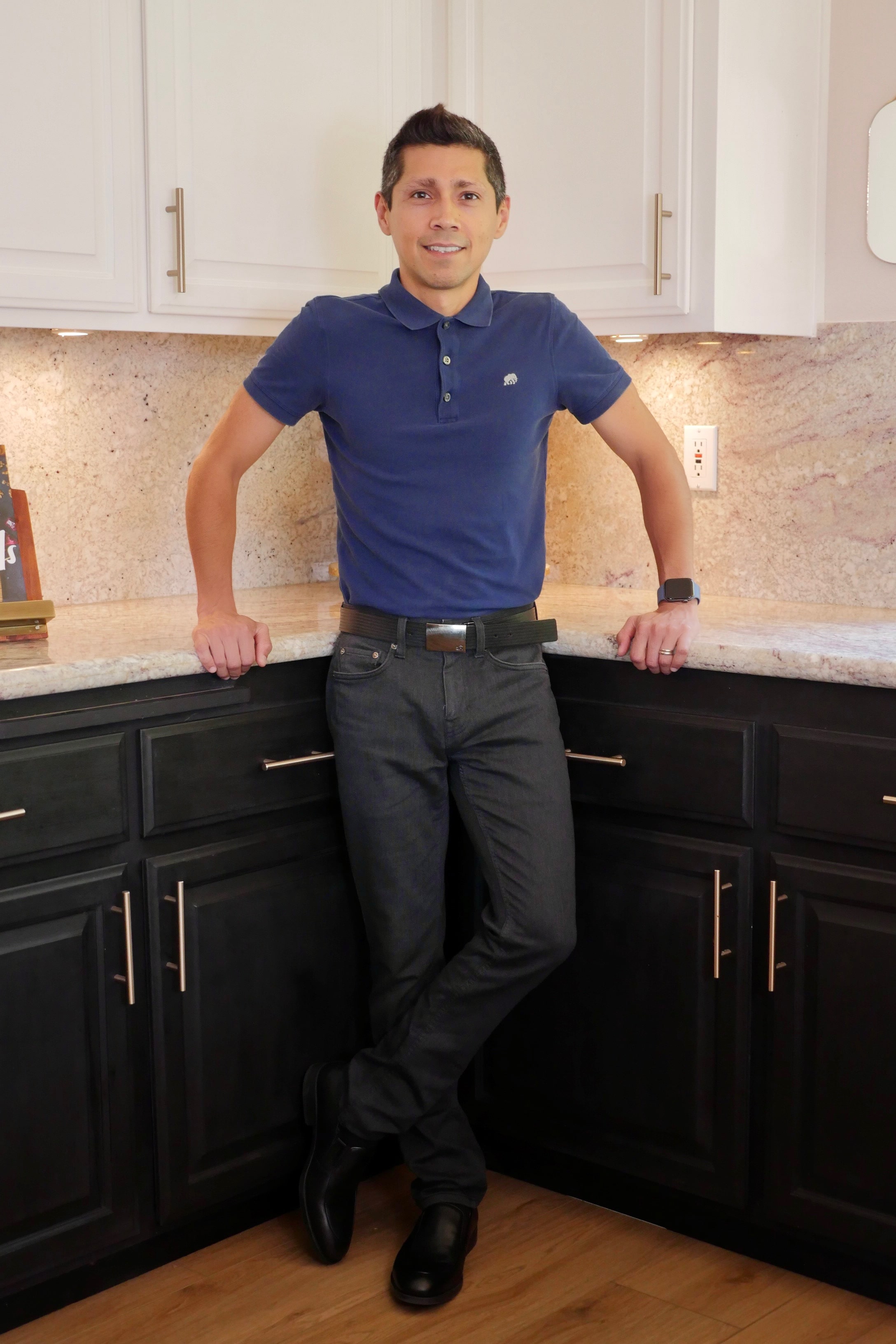 Aldo Vibanco Property Manager Support
Aldo provides support to our property management division.
Aldo Vibanco has been a Nevada County resident since 2012. He has a solid history of superior customer service experience and has worked for corporations such as Sears Holdings, Target, Starbucks and JetBlue prior to moving to the area.
Aldo also has a lengthy history helping create and co-manage properties. Along with his partner, Aldo took part in creating and managing a 25-unit property in Houston, Texas from 2006-2016, where his bilingual (Spanish/English) ability came in handy. Upon moving to Nevada County, Aldo and his partner have acquired their own mix of local residential and commercial properties that they own and manage.
Aldo is also an Airbnb Superhost and has created short-term rental spaces that are clean, functional and modern. His design concepts are often praised by his guest's glowing reviews.
When Aldo's not working on properties, he can usually be found cooking delicious authentic vegetarian Mexican food, exercising/running, playing video games, and spending time with family. Aldo strongly believes in giving back to his community with a servant's heart: he is a regular volunteer at The Food Bank of Nevada County and is an active member of Gold Country Kiwanis, a club that supports charity for children.