Agent Referral
Let us be of service to your Grass Valley, Nevada City, or Auburn investor client's property management needs!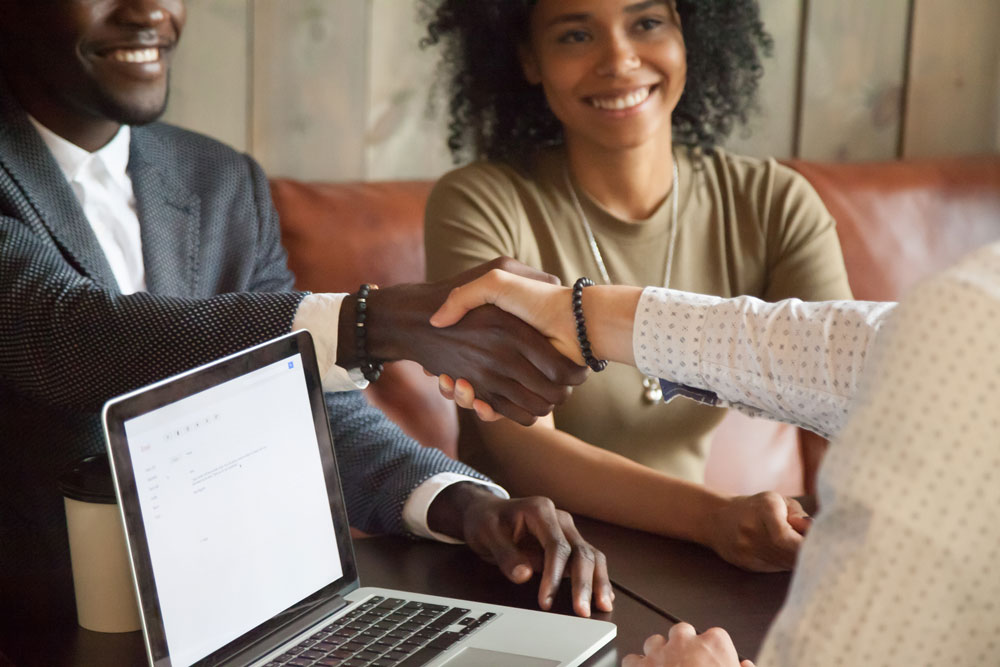 We understand how hard Realtors® work to gain and maintain client relationships. Realtors® that deliver superior services to buyers and sellers generate repeat business and referrals. We also understand that because you care so much about your client's well-being, you only refer them to industry associates such as lenders, home inspectors, escrow agents, and property managers that can deliver the same superior service. Successful Realtors® provide outstanding referral resources for their clients, because it reflects upon them.
Barrett Property Management, Inc. is dedicated to catering to your investor clients. We deliver the most superior services to our clients. We are experienced, knowledgeable, reputable, and truly love what we do. Let us cater to your investor clients! Also keep in mind that when your investor client is ready to sell their property, WE REFER THEM BACK TO YOU!!! We guarantee that your clients will be referred back to you for their selling needs.
Call us today for more information!
THANK YOU for your trust and confidence in letting us help your clients!