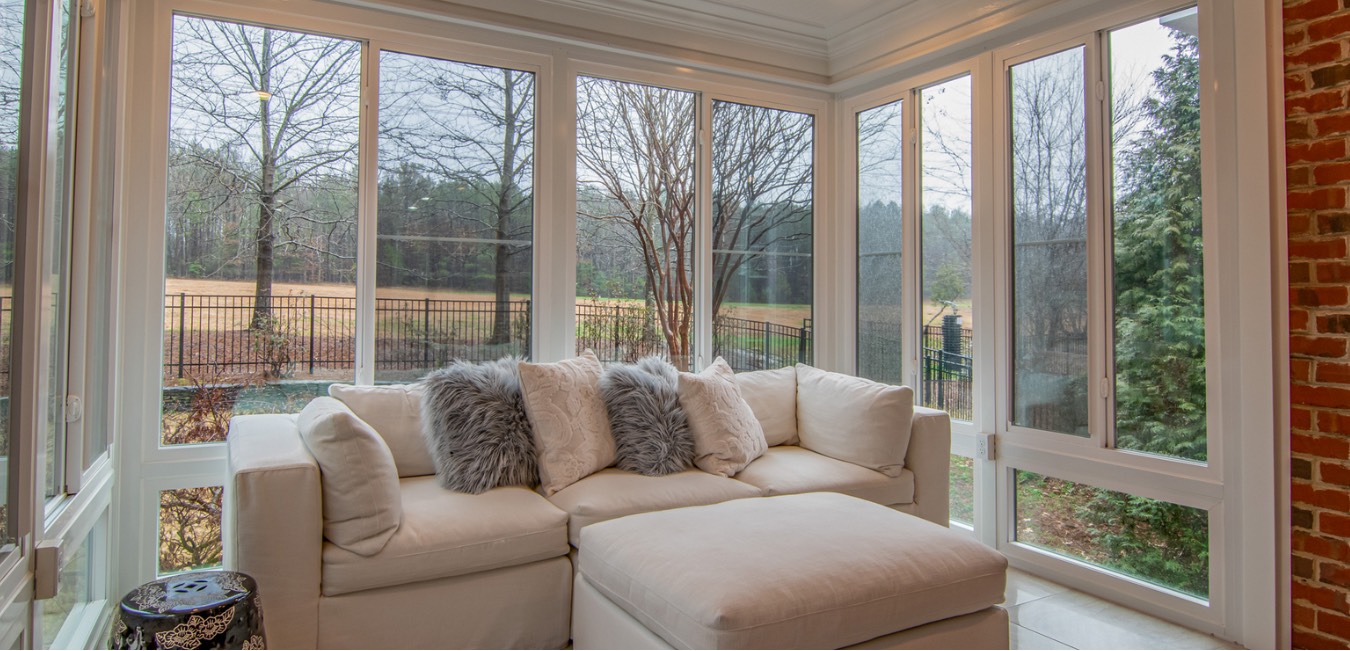 Did you know that the cost of installing new windows can often pay for itself? Have you considered replacing the windows in your rental property? The climate in Northern California and specifically Auburn, CA, Grass Valley, CA and Nevada, CA lends itself to four seasons. This means that we experiences all types of weather including heat, cold, wind, rain, and sometimes even snow! Talk with your property manager to determine if upgrading the windows in your rental property in Nevada County or Placer County is worth it.
While it's true that you might not recover the total invested cost in energy savings alone, energy-efficient windows do offer other benefits that can help offset the initial cost.
Windows in older homes typically account for about 40% of annual heating and cooling costs, which is quite a bit! In cases such as this, upgrading windows can have a huge impact on the overall financial savings. Each home will vary in how long it takes to recoup the cost of replacing windows since there are various factors to consider like what type of windows you started with, costs of new windows, labor to install and amount of previous energy bills.
Additional Benefits to Replacing Your Windows
Noise reduction Approximately 90% of outside noise comes through windows. Most homeowners report that 60% – 70% of exterior noise is muted when they install insulated glass windows in their homes.
Sun protection Most modern energy-efficient windows feature low-emissivity (or "low-e") glass, which acts as a sunscreen for your house. It's estimated this glass can reduce sun damage to furniture, carpets and floors by up to 75%.
Easier to maintain Vinyl-framed windows remove the need to scrape or paint windows, so maintenance is minimal.
Increased resale value Real estate experts estimate homeowners can recoup about 70% of the purchase price of the replacement windows when selling a home.
If the cost of replacing windows is out of the question, consider upgrading what you currently have to improve efficiency. This can easily be done by checking for air leaks, caulking and weatherstripping, adding curtains or window treatments, and adding exterior shading such as an awning or overhang.
For more information, visit the U.S. Energy Department's Efficient Windows Collaborative website.