Do you want to increase your Auburn rental property value AND bring in higher monthly rents?
If you own commercial or residential real estate in Auburn California (or surrounding areas) you likely know the long term wealth that comes with it over time. Whether your plan was to buy and then sell when the market appreciates, or hold onto it as a long-term investment, the steady appreciation of real estate in California makes either concept ideal for most property owners and investors. However, taking care of your asset is key to the financial strength over time. So, how can you not only maintain the asset but also increase the property value AND bring in higher monthly rents?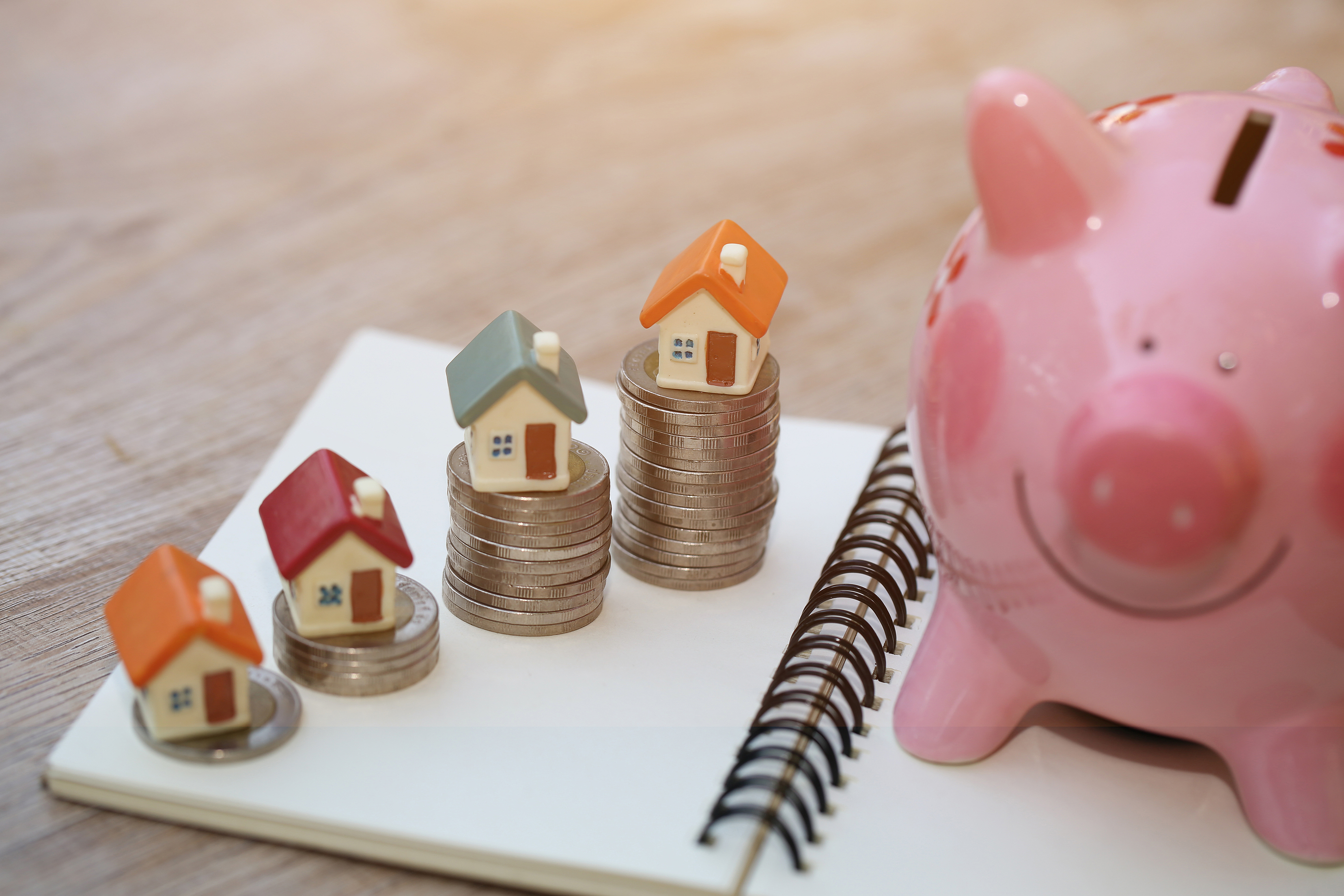 By implementing certain strategies through a thought out action plan the desired results are possible.
We all know that although real estate brings wealth, it is also costly to maintain. With inflation at an all time high, even the smallest real estate improvement projects can be draining financially. That is why it is critical to determine the best strategy ahead of time in order to plan for long term growth of your investment portfolio. When you work with an experienced Auburn property management company that has the resources to get work done quick and affordable, your real estate is more profitable.
So what are the best strategies to add value and increase rents on your investment property?
As I'm sure you can imagine, remodeling any piece of real estate will drive up value. Everyone knows that kitchen and bathroom remodels bring the biggest value increase, but they can be costly. If these are items within your budget, then by all means you should do it. However, here are some strategies that you may not have considered:
Remodel for Efficiency: Yes, this comes with bigger ticket items like HVAC replacement (including ducting), replacing windows, ensuring insulation is adequate, and roof replacements. However, the companies that provide these services often offer very low or 0% financing. That is free money to you AND it is not depleting your reserves all at once. PLUS, tenants pay more money for energy efficient homes and commercial buildings!
Remodel for Aesthetics and Keep Green in Mind: One of the biggest transformations that I see in investment properties is paint. A top to bottom interior fresh coat of paint instantly cleans and brightens the space. Remember to use low or no VOC paint. The second aesthetic upgrade while keeping green in mind is flooring. And the third and forth are curb appeal and lighting. All of these items are not too big of ticket items but make a huge transformation. And remember, when choosing flooring go with the low VOC options. With lighting, choose LED. And with curb appeal, choose drought tolerant plants.
Remodel for the Highest And Best Use: This would more apply to commercial properties and means analyzing the current use versus the best use for the most profit. In order to do this, first survey the local Auburn CA market for population and demographics to determine the spending power, likes, and employment opportunities of the consumers. Then you can decide if the current use is the best use. For example, maybe your property has been office retail for the last 10 years but recently a big shopping center with a quality anchor tenant was recently built and now it makes sense to change the use to retail.
And the fourth and final strategy we recommend implementing is making sure conveniences like laundry, parking, storage, and internet are all available at the property. Tenants pay more for spaces that have storage like sheds or garages. And, in this day and age, reliable and fast high speed internet is a must. And regarding laundry, you do not necessarily have to put in a washer and dryer but having the hook-ups is critical.
Remember, if owning your Auburn CA rental property is simply a passive investment for you, call Barrett Property Management for full service superior property management services. We can help you be successful in any real estate market cycle!