Property Management
We Eliminate the Stress of Property Ownership
Overview
Highlights of our superior residential property management services include: rates with no hidden fees or markup of vendor's invoices, superior reputation in our community with 100% of our tenants current on rents, in-depth tenant screening, detailed move-in inspection report with photos, monthly electronic direct deposit to your bank account, web-based access to lease documents and financial statements through your owner web-based portal, and the MOST superior reputation in Placer County and Nevada County CA.
Barrett Property Management, Inc. focuses on the QUALITY of the services we deliver to our clients and the QUALITY of the assets we choose to manage. Although our rates are competitive, we do not deeply discount our services. Beware of companies that may offer prices that are too good to be true!
How much rent can you get for your Grass Valley, Auburn, or Nevada City property?
Our market analysis helps landlords and us make data-informed decisions about their rental property, including rate estimates and other information so they can invest and manage their investment property more wisely.
Determine Current Market Rent for your Investment

Understand Current Market Forces

Evaluate Your Cash Flow and Monthly Profit
Get started with your PROPERTY CONSULTATION by completing the form .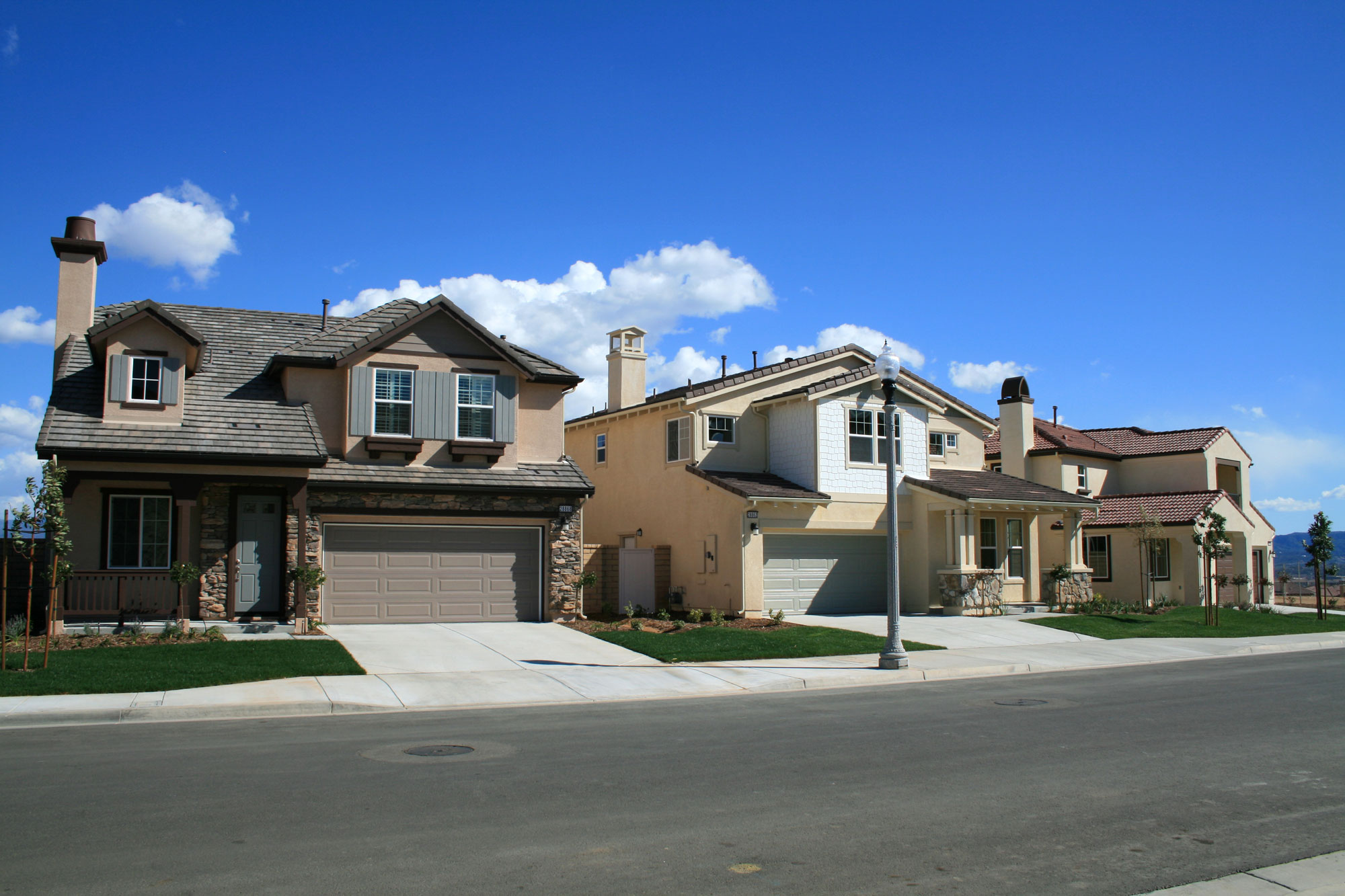 Discover The Newcastle Area
Newcastle is a small town located in Placer County, California, United States. It is known for its rural atmosphere, scenic beauty, and proximity to major transportation routes. The town is located just off Interstate 80, making it easily accessible from Sacramento and the Bay Area.
In terms of property investment, Newcastle offers a variety of options, including single-family homes, apartments, and commercial properties. The town has a strong rental market, with a demand for both short-term and long-term rentals. With the town's proximity to major employers such as Intel and Hewlett Packard, there is a potential for a steady stream of rental income.
Additionally, Newcastle has a diverse economy, with industries ranging from agriculture to manufacturing. The town is located in the heart of Placer County's agricultural region, making it an attractive location for investors who want to invest in properties that cater to the agriculture sector.
Newcastle also has a strong sense of community and a high quality of life. The town is home to several parks, trails, and recreational opportunities, making it an attractive location for families and outdoor enthusiasts.